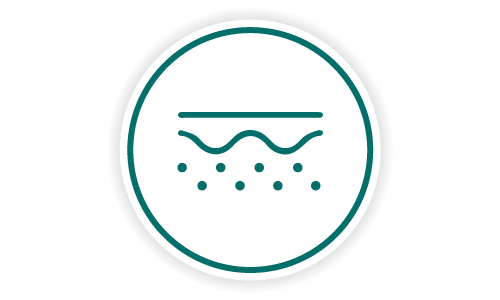 Expert Care for Your Skin
Dermatologists at Weiss Memorial Hospital are dedicated to keeping your skin as healthy as possible. Our specialists provide comprehensive medical and surgical care for all skin conditions.
Dermatological Conditions Treated
Dermatology services at Weiss Memorial Hospital include general dermatology, cosmetic dermatology, laser surgery, skin cancer detection and surgery, and skin rejuvenation, among other treatments.
Skin conditions and diseases treated at Weiss include:
Acne
Atopic dermatitis (eczema)
Cysts
Moles
Psoriasis
Rosacea
Skin cancer
Warts
Other skin conditions
We offer a variety of treatment options, from general medical and surgical treatment of common skin conditions to cosmetic procedures such as chemical peels, filler injections, and laser resurfacing.
Need Help?
Learn about dermatology at Weiss.